SOME INTERESTING FACTS ABOUT BREASTFEEDING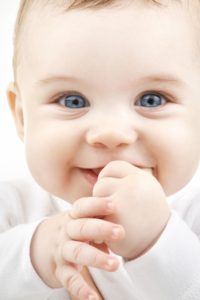 Breastfeeding your baby will boost your infant's intelligence and eye sight because breast milk has an optimal fatty acid profile for brain development.
Breast size indicates breast milk storage not production capabilities. Larger breasts can store more breast milk but not make any more milk than a smaller breasted women.
Nipple pain is either caused by a poor latch or normal stretching of the collagen tissues. A poor latch can be caused by a variety of reasons that you may not be aware of without professional assessment and advice.